Tangerine Automation Interface for SSL E/G - VCA

Regular price

$2,879.00 USD

Regular price

$3,599.00 USD

Sale price

$2,879.00 USD

Unit price

per

Sale

Sold out
Share
View full details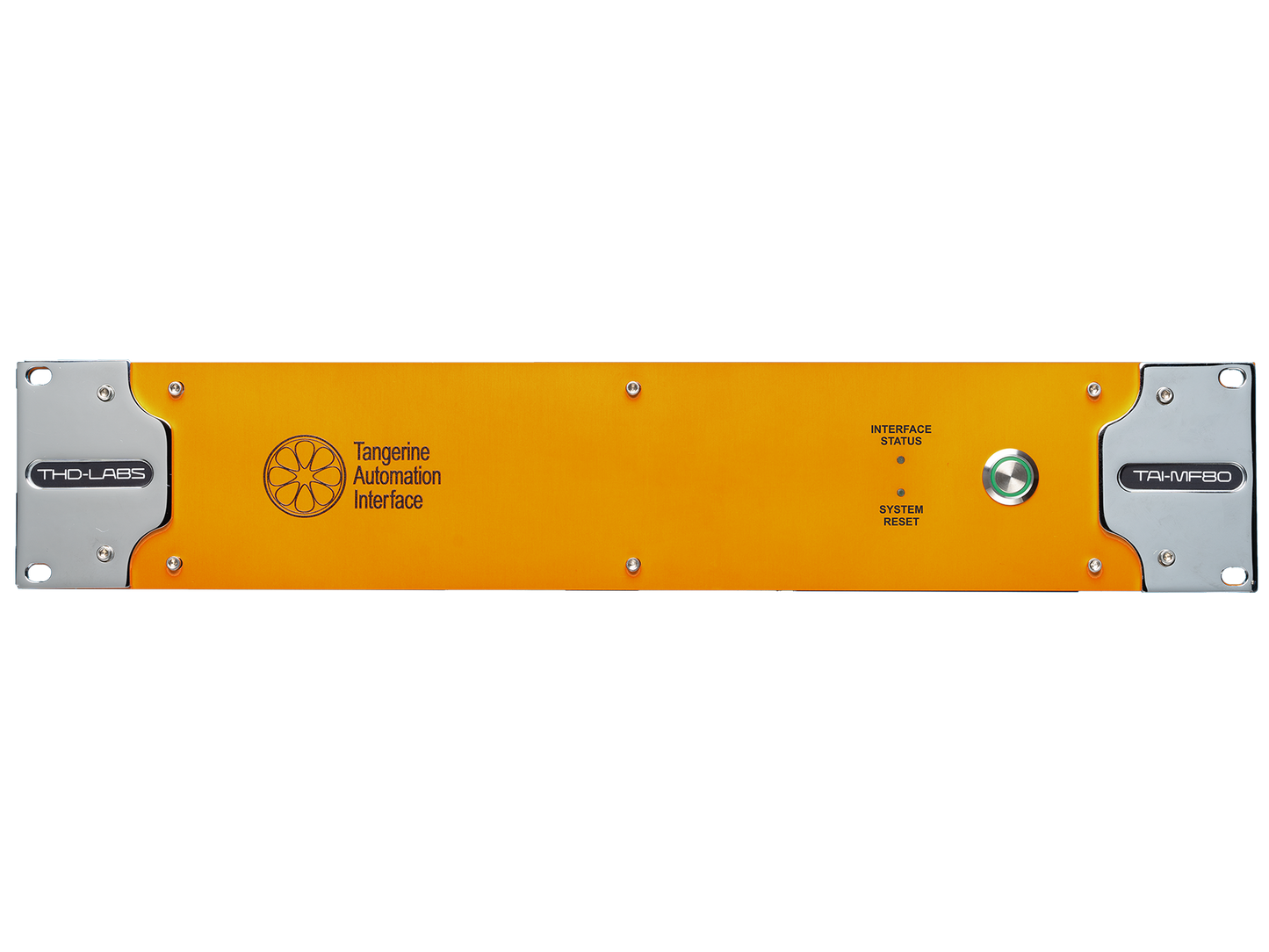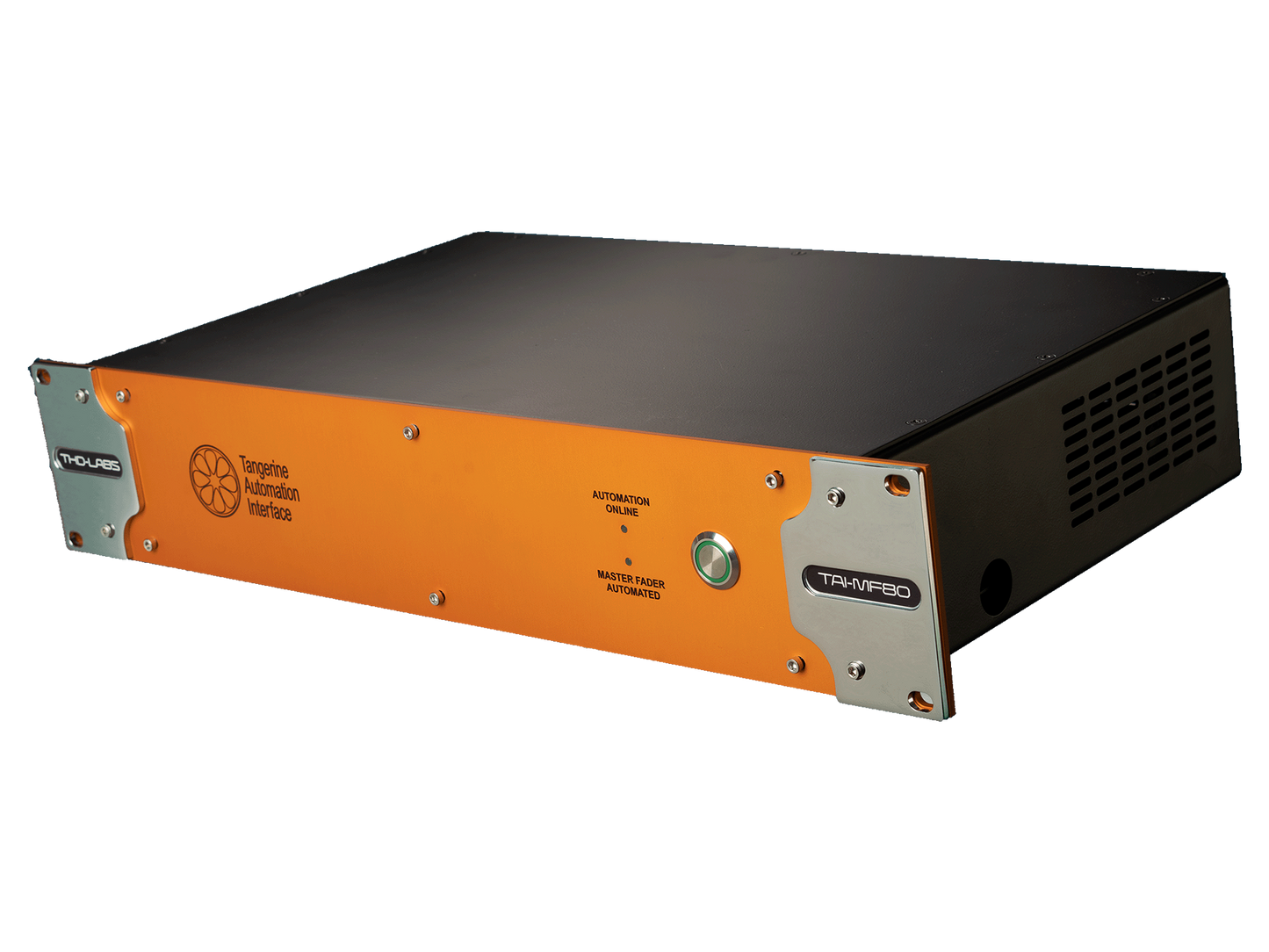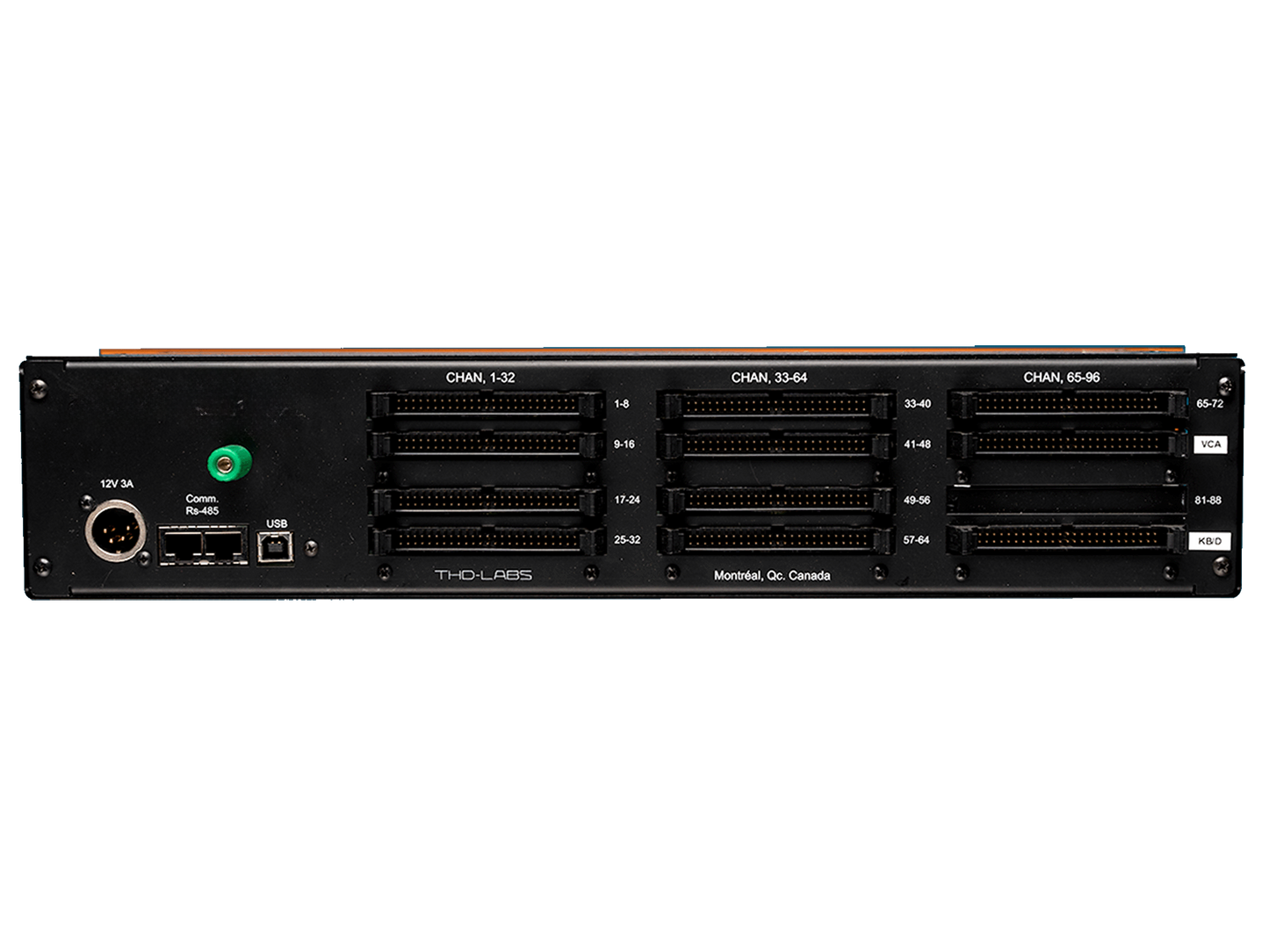 Overview
This version of the interface is compatible with Solid State Logic 4000/6000/8000 consoles with VCA automation. If you own an Ultimation console, see this interface instead. 
For full technical details, please visit THD-Labs.com. This interface is custom-made to suit your specific console. A Tangerine Team Specialist will reach out if additional information is needed.
Ordering Information
Console channel count
Select the desired number of console channels for automation. Note that stereo modules do not require an additional automation lane on SSL consoles. Interfaces are modular and can be expanded later.
Keyboard and Recall-iT
The keyboard decoder enables automation and DAW control directly from your console's center-section.
Recall-iT allows you to recall snapshots for all channel knobs and switches, including compression, EQ, and sends. Recall-iT is compatible with any console that supports SSL Total Recall. Check the Recall-iT hardware requirements for compatibility.
Automation Options
By default, the master fader shares an automation lane with VCA8. If you prefer dedicated master fader automation, select this option.
For consoles with 4x Patchable VCAs (PVCAs), Master Fader automation is included free of charge with this option.
Shipping and Delivery

The Tangerine Automation Interface for SSL includes free worldwide shipping.
Please note that as this product is custom-made, the current lead time is 4-6 weeks from order confirmation.
Need more information?
Contact Us or visit thd-labs.com